Junior High/High School English
Courses Taught:
English 7
English 8
Freshman English
Sophomore English
American Literature
British and World Literature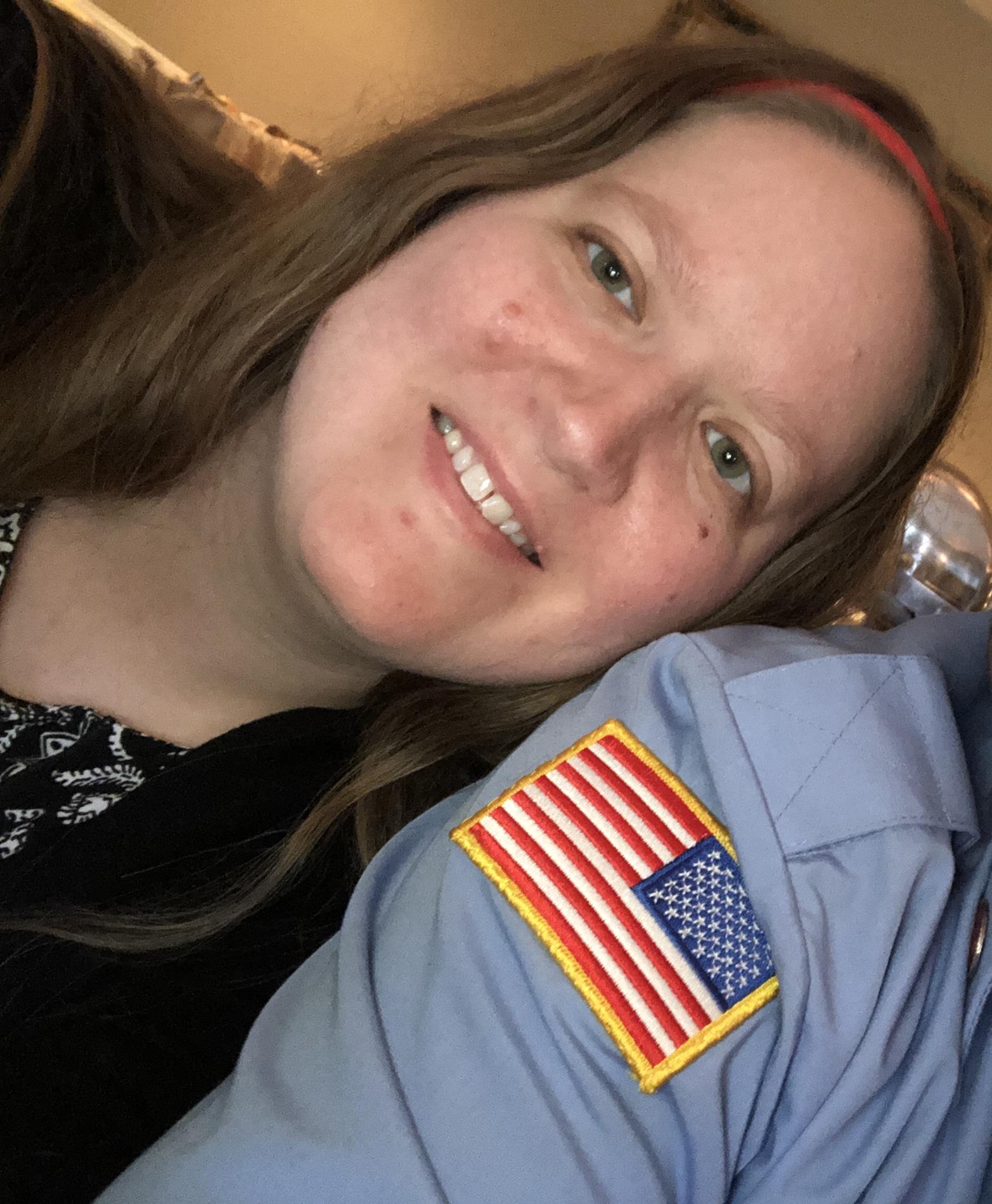 I am Jessica Iuchs, and I love teaching English. I have taught in various schools for the last 10 years, but this is my 5th year teaching English at Calhoun. I am the wife of a tech/volunteer firefighter and a mother of two kids. Between work and home, I have the biggest family; I am Mama at home and Mama Iuchs at school.
I graduated from UCM with a BSE in English. My favorite aspects to study were poetry and Shakespeare. Students usually shy away from both of those because they can be hard to comprehend, but in my class, that changes. When you have a teacher who is passionate about analyzing poetry and Shakespeare, interpreting them becomes much easier.
My classes require students to meet deadlines and keep up with the homework pace, but the students always end up finding a story, poem, or play that they identify with. The best part of my job is when a student finally connects with a text on a deeper level, and I get to see them light up with excitement.