Courses Taught:
Social Studies 6-12
6th: World Geography & Cultures
7th: Ancient Civilizations
8th: American History I - Pre Colonial to Civil War
9th: American History II - Reconstruction to Gulf War
10th: World History - Early Modern to Modern World
11th-12th: American Government & Contemporary Issues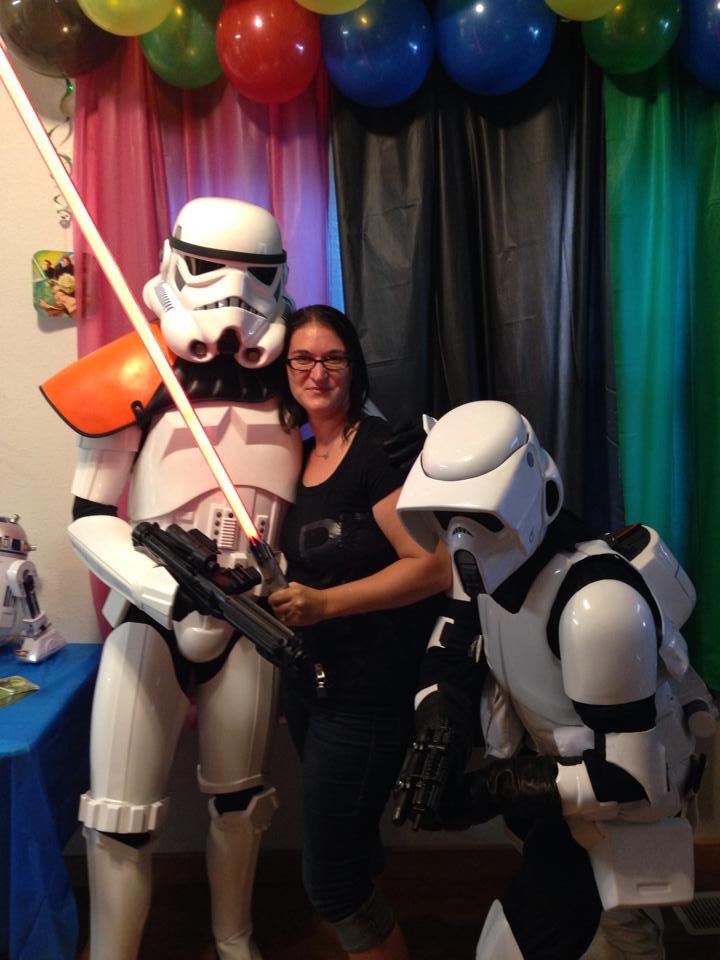 I have lived in many places – Louisiana, Texas, New Mexico, Nevada, Alaska, & now here in Missouri. I have a Bachelor's degree in Secondary Education concentrated in Social Studies with minors in Anthropology, History, & English. (I am a big nerd.) I also have a Master's degree in History with a concentration in Public History & Museum Studies. I proudly sponsor the Freshman class, Quiz Bowl, & STUCO.