News
---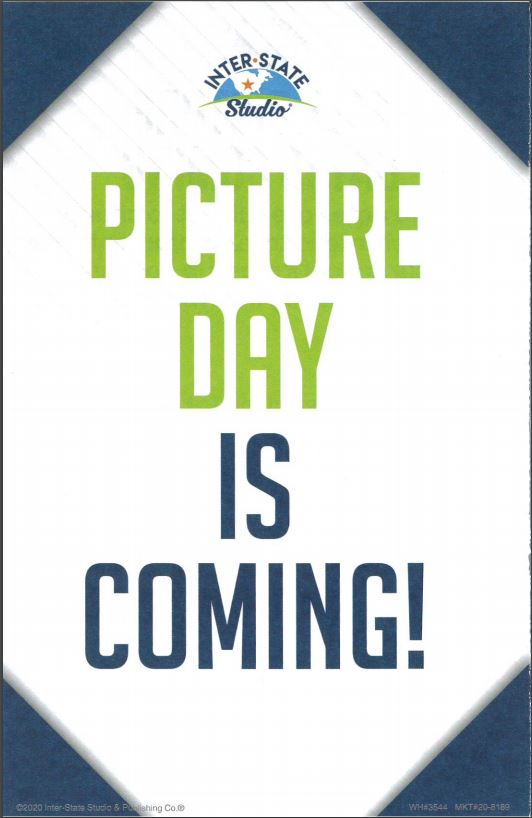 Picture Day
Picture Day will be Thursday, October 1. Click the title for more details on order forms.
Wed Sep 09 01:35 PM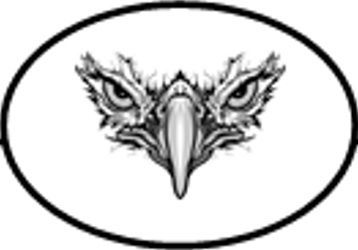 4-Day School Week, Coming August 2020
The 2020-2021 school year will feature a 4-day school week for K-12 students and teachers. ECC students and staff will still follow a 5-day week.
Wed Mar 11 08:40 AM